Swan Lake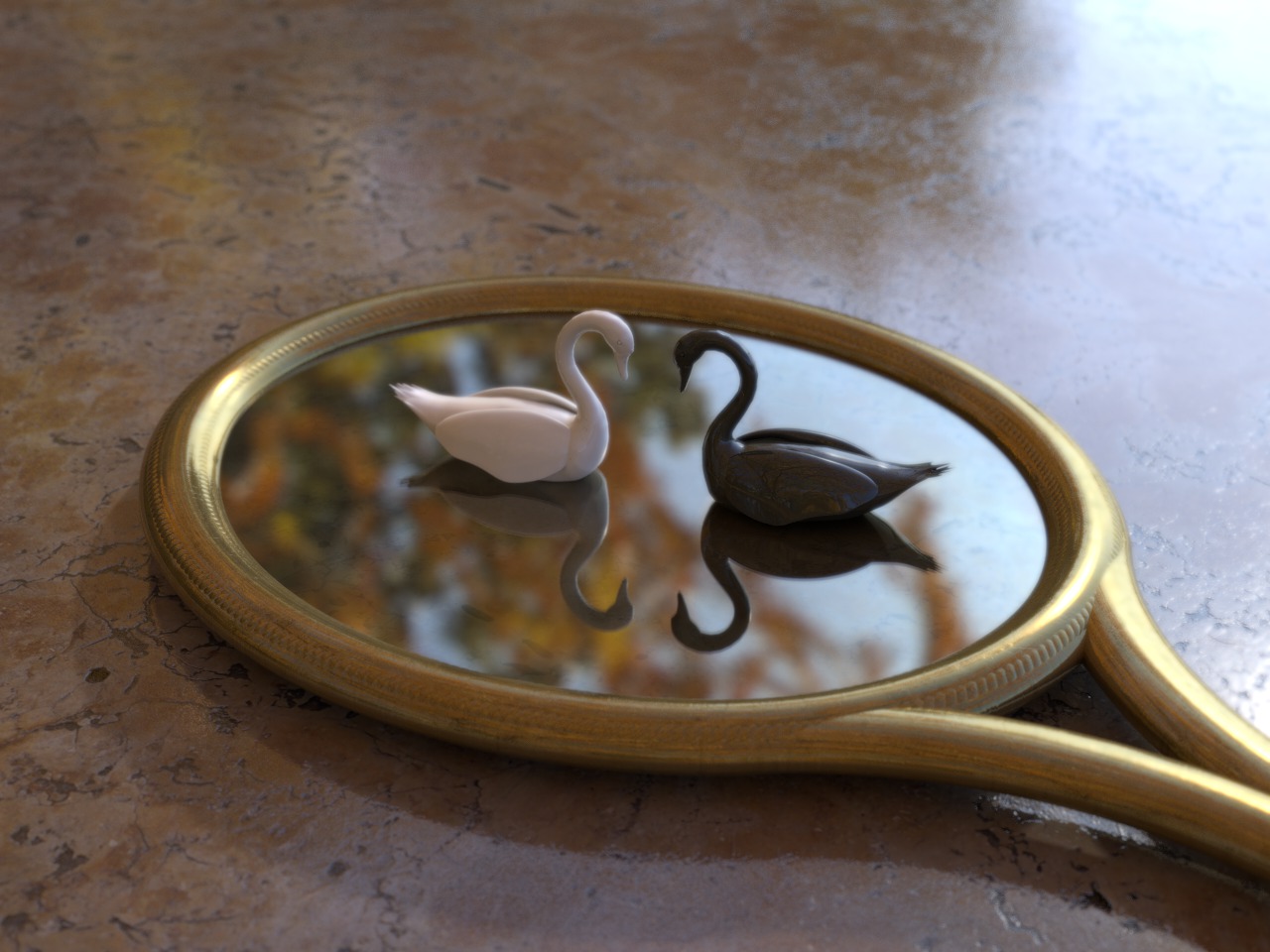 Created 2011
Renderer: POV-Ray 3.7 RC 2
Tools: Blender, PoseRay, IC.

---
I had the idea for this little scene before I did watch "Black Swan" - I swear - but actually I made the scene while viewing the Oscar night. So it is a kind of tribute to Academy Award winner Natalie Portman.


---
back to CGI&M ...
---